Brightex Vision
Brightex as a new UK LED lighting brand aim to introduce the latest technologies in the LED lighting industry to our community while saving the invaluable environment resources, our mission is to deliver a cost-efficient but yet a long life lasting high-end products; to homes and commercial units all over the UK; and that is our passion.
At Brightex, our dedication, unparalleled services quality, together with our commitment and high customer focus, will put us among the most reliable lighting products providers in the UK.
We're committed to delivering a great services, the best price, the longest warranty period, as well as fast delivery.
We value our customer's satisfaction, therefore ……
…… "lighting up your life is our life's work and mission"
Introducing high quality LED products into the UK market, we are determined to earn the trust and support of the UK community. Our services and products are well established and are our main concern.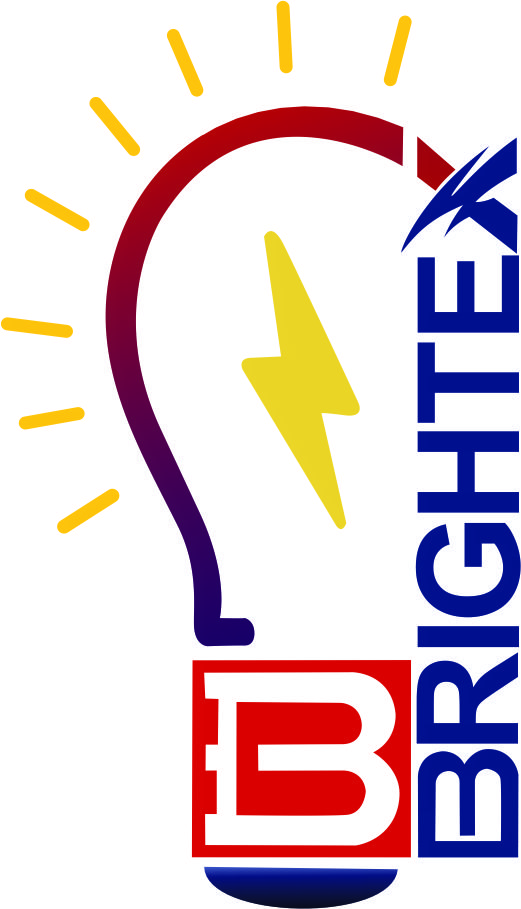 Our main products categories:
Our range of products includes but not limited to:
Bulbs
Ceiling Panel
Down Lights
Flood Lights
Come Visit Us on Brightex LED!